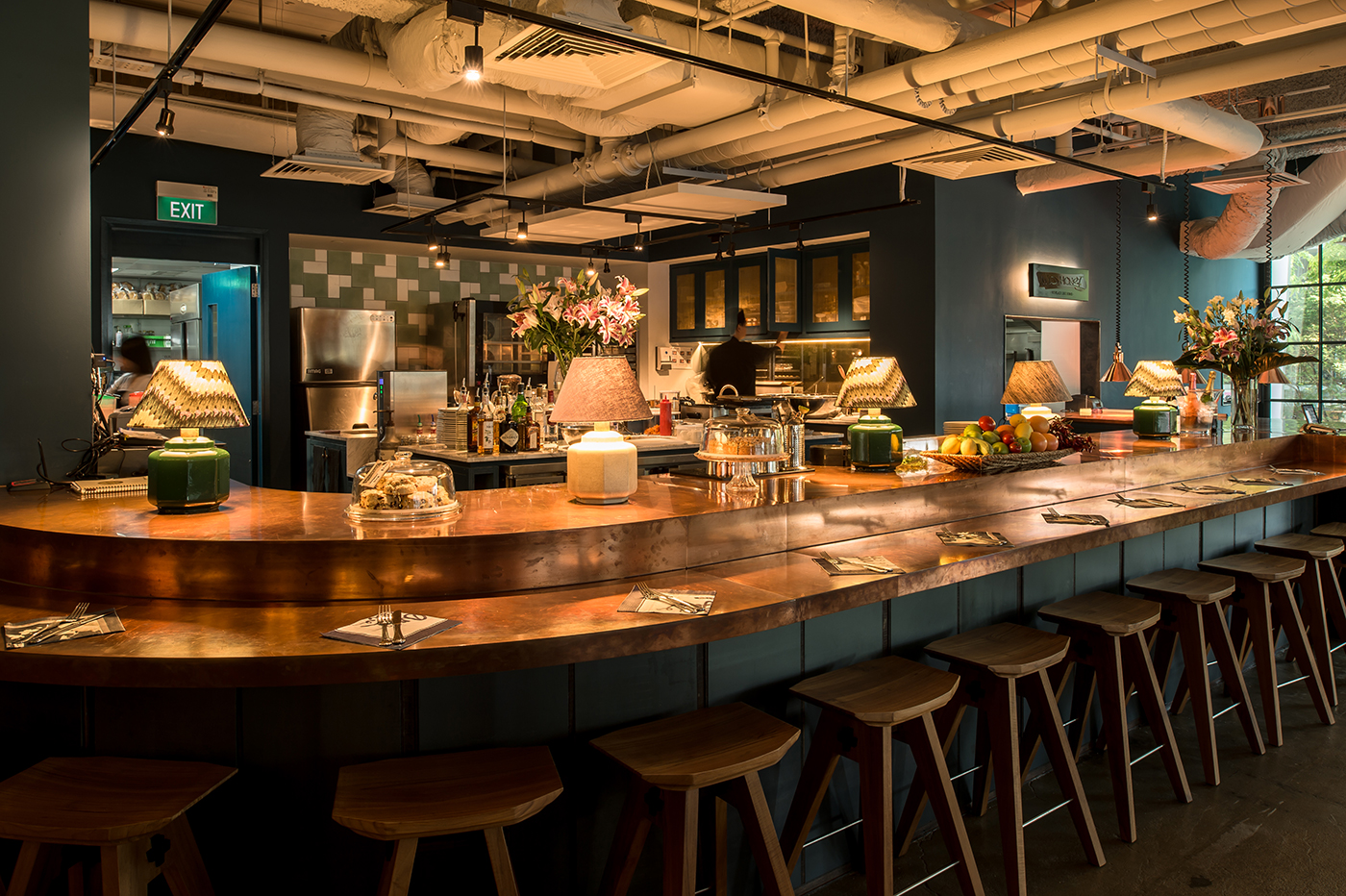 TESTIMONIALS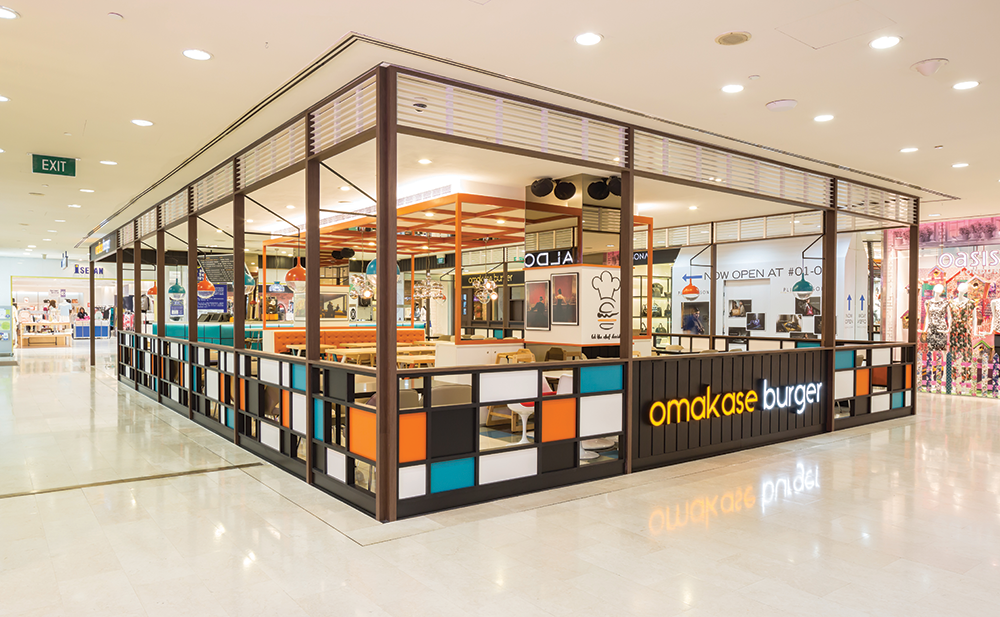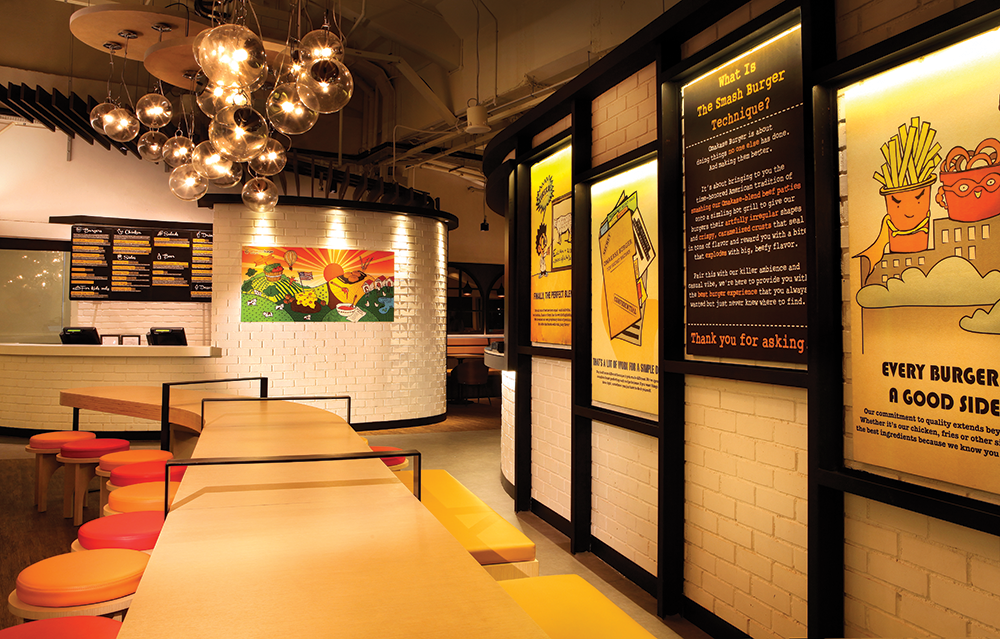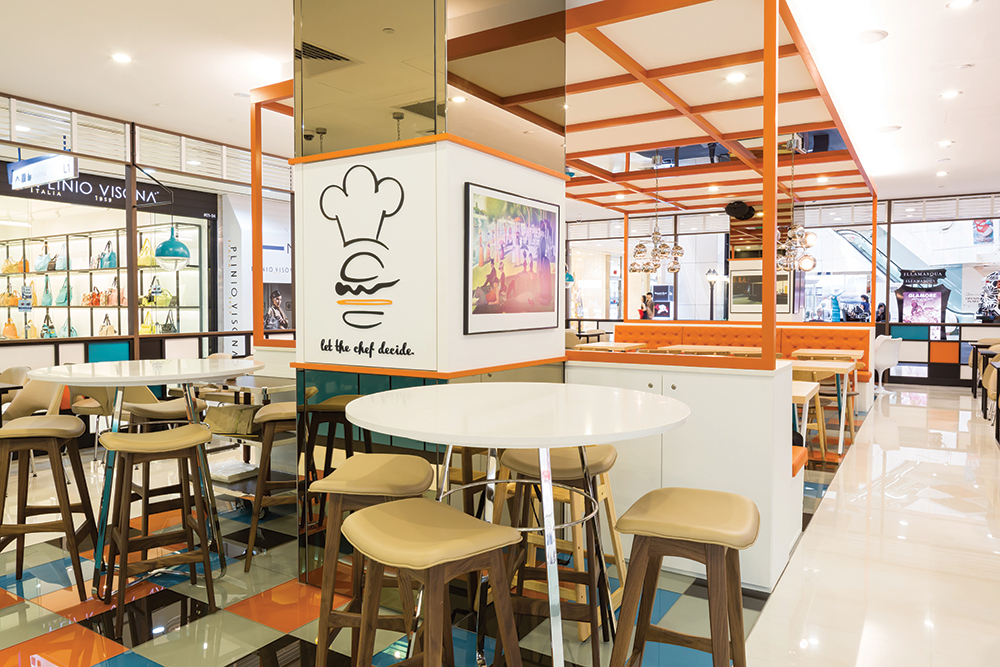 "Quan Mei has been a true business partner for Omakase Burger. Steven and his team are one of the most professional and dependable partners we have worked with in all aspects of designing, constructing and maintaining of our bespoke restaurants. I have always set extremely high standards for any partner that we work with and Quan Mei consistently meets or exceeds our expectations in terms of work quality, response time and project management. It is a pleasure working with Quan Mei and we look forward to partnering up with them again for many of our future expansion projects."
Mr Cheng Hsin Yao
CEO, Omakase Burger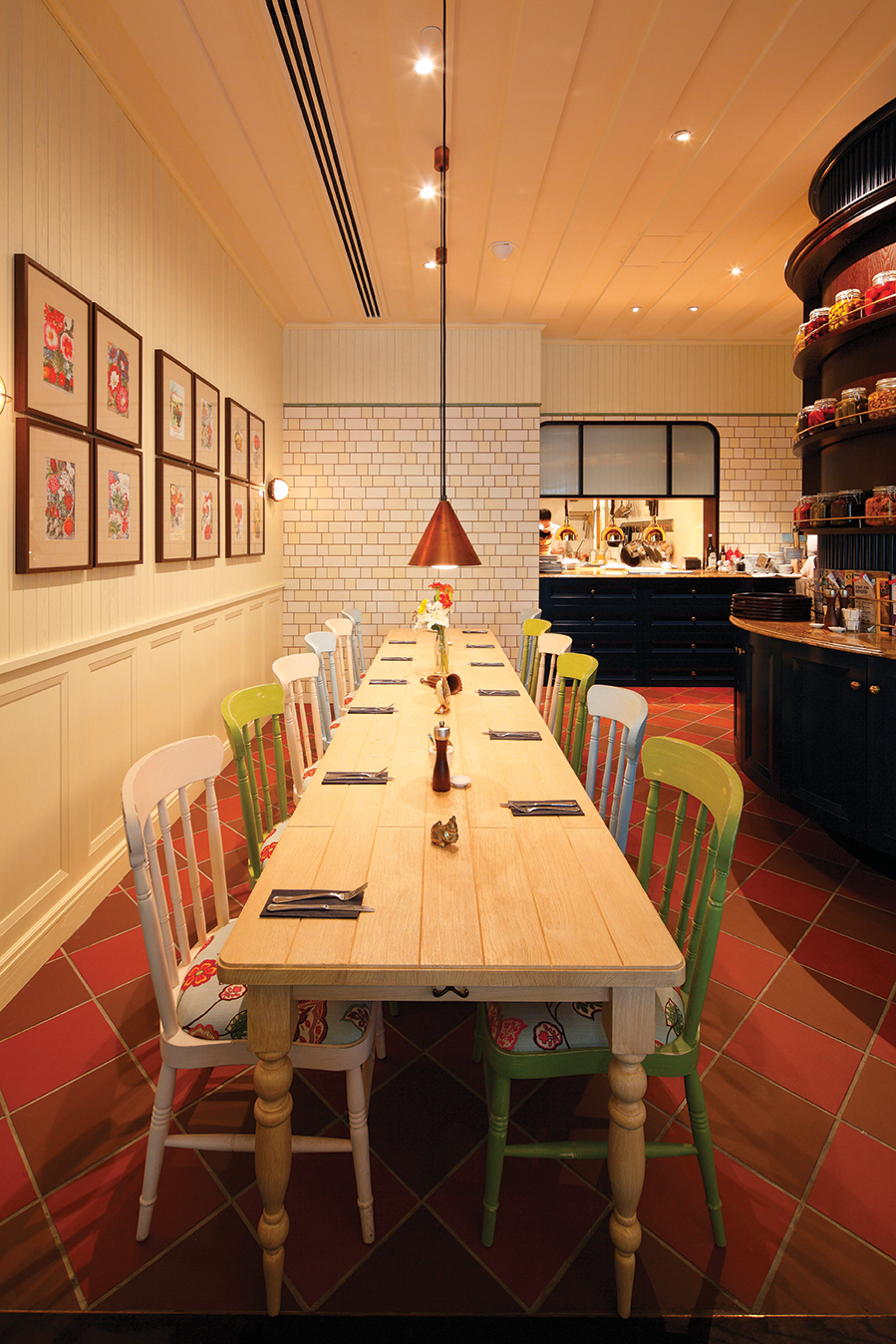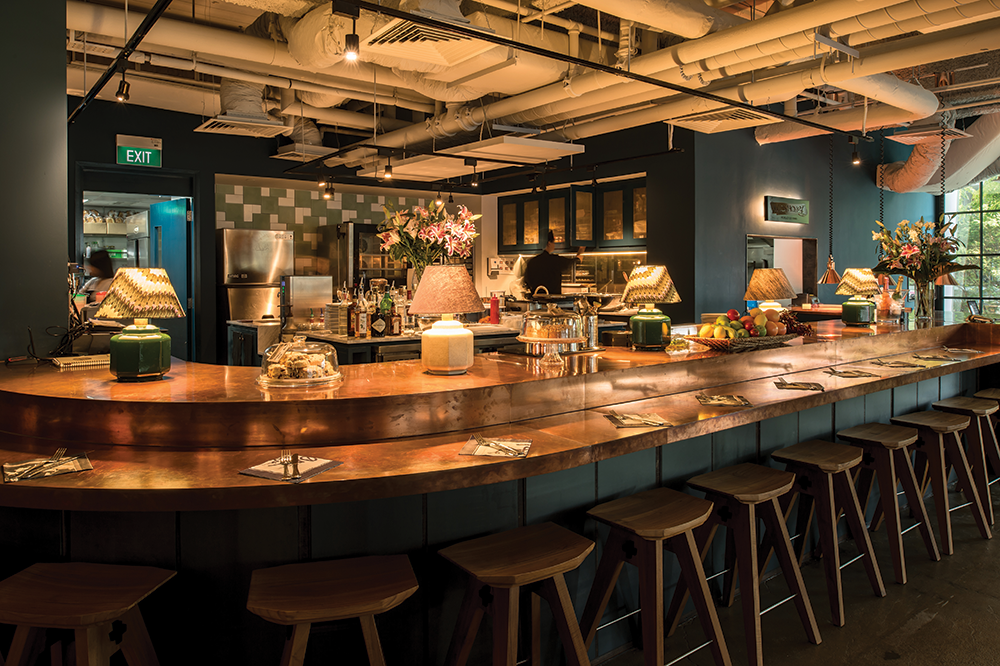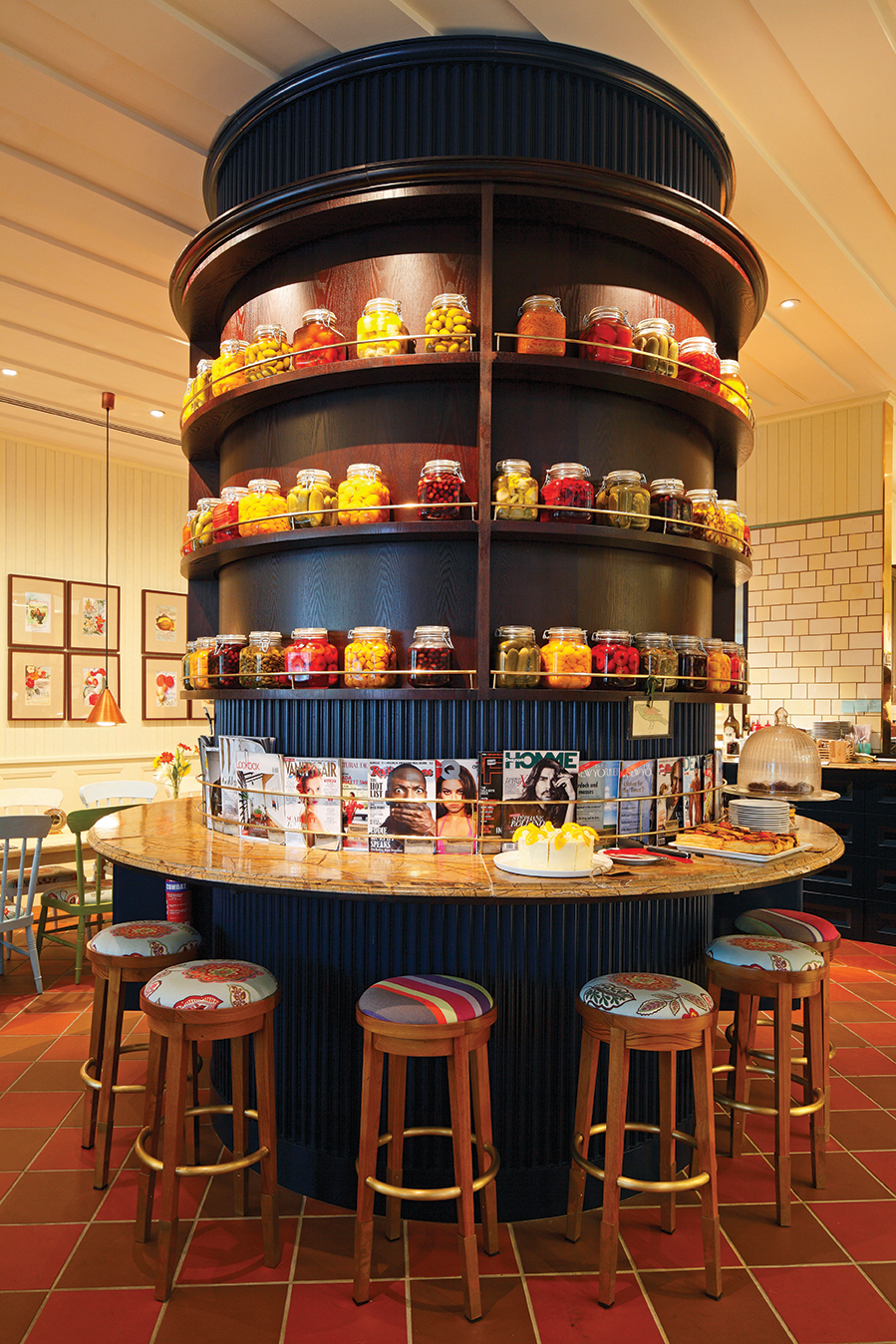 "Wild Honey has worked with Quan Mei since 2008, recommended by Mr. Steven Goh President of ORBA. It started with Wild Honey Mandarin Gallery by Thai designer, Mr Q and three years later Wild Honey Scott Square by Distillery. In 2014 we opened Sacha & Sons, our NY Deli concept designed by Stripe Collective agency. In 2015 we opened the new WH at Mandarin Gallery by We Craft Group. During all 4 projects, Quan Mei demonstrated a high level of personalized service, complemented with international professionalism in their field. I personally recommend QM to you."
Mr Guy Wachs
Director, Wild Honey Group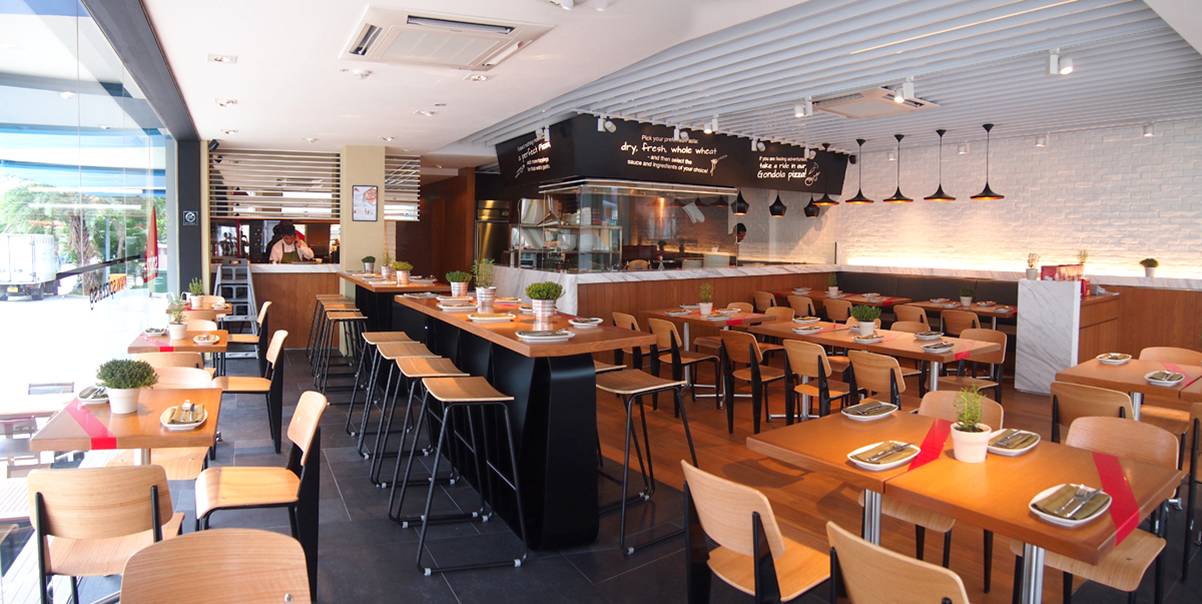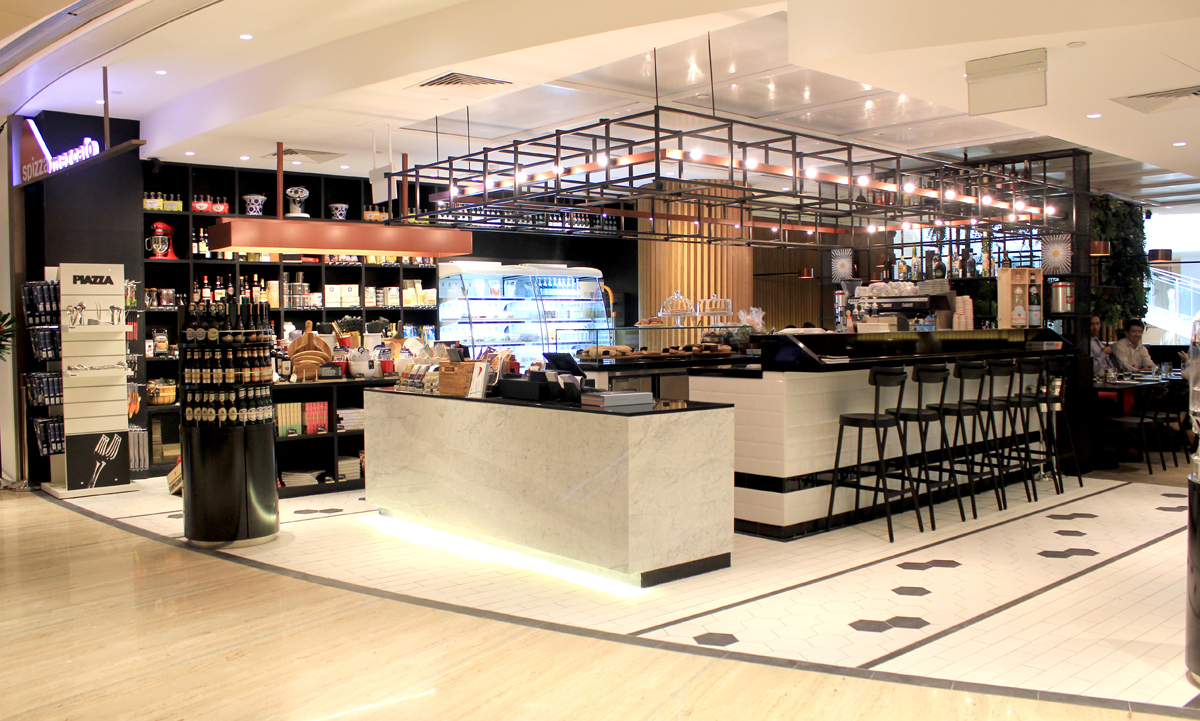 "We are always happy to deal with Quan Mei as opposed to other contractors due to their professionalism, their great network of sub-contractors, and their speedy execution of the jobs needed. Also, we never had to complain about the competence of their Team members or the quality of their service, which is a great plus! Thank you for all the great work!"
Mr Olivier Dyens
CEO, The Senso Group (Senso Ristorante & Bar, La Nonna, Spizza)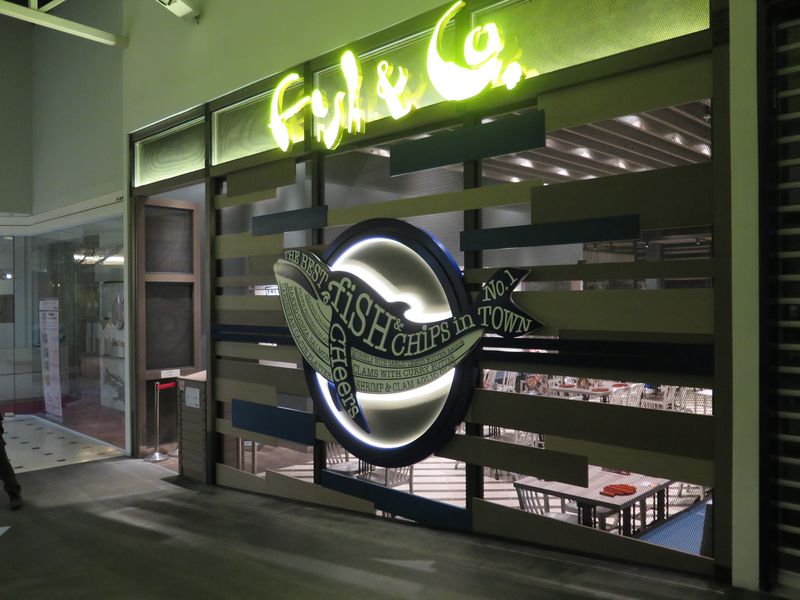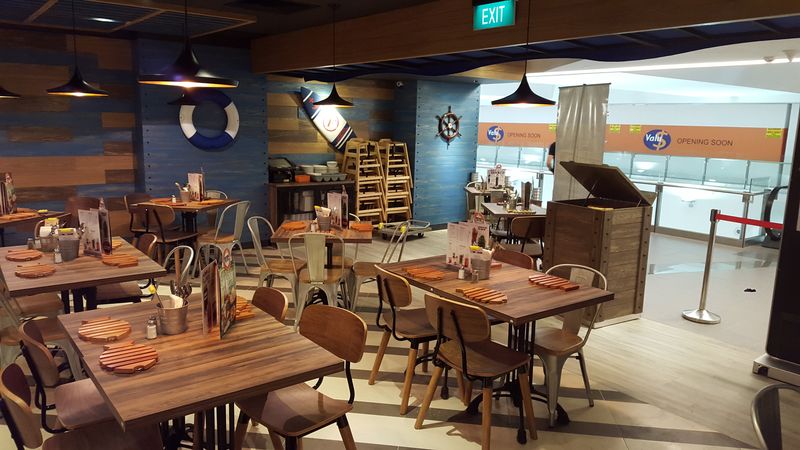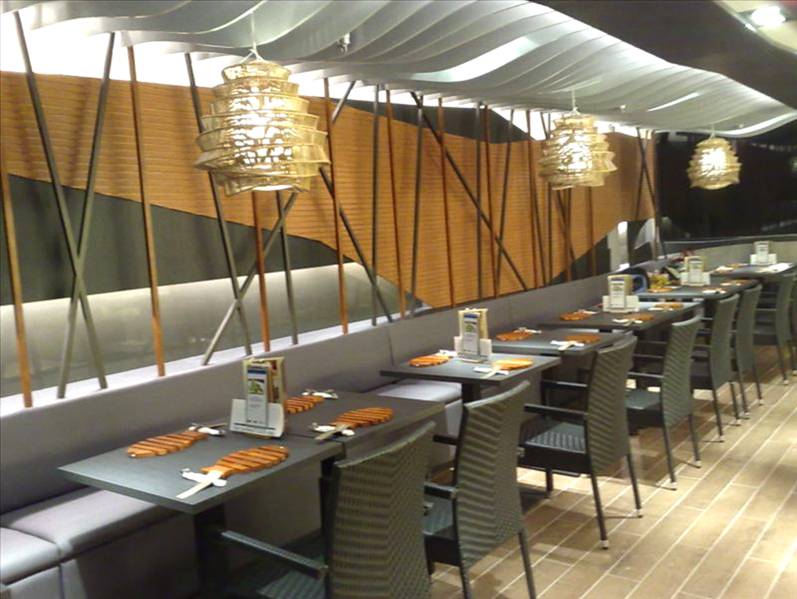 "Professional, strong on delivery and an important partner would be how I would describe Fish & Co.'s relationship with Quan Mei Design and Construction Pte Ltd. Quan Mei has been an important partner to our growth in the last 16 years. Many of Fish & Co.'s restaurants are built by Quan Mei's team of professional staff and suppliers. In every restaurant renovation project that we embark on, we not only have to fulfil Landlord's renovation requirements but also work along a very tight timeline based on the Landlord's rent-free period that they grant to us. Quan Mei has been crucial in ensuring that in the projects that we embark on, we fulfil all of the Landlord's, and also the relevant Government authorities' such as fire and safety requirements. On top of this, Quan Mei has also been crucial in providing resolutions to many of the design and technical issues that we face on site. Besides being technically competent, Quan Mei is also able to deliver the projects within the timelines that are given to us by the Landlord. I am also happy to say that Quan Mei does not compromise her build quality even under tight deadlines. As a result of this, we are able to open and operate our restaurants on time, without incurring unnecessary costs."
Mr Hoo Hoe Keat
Managing Director, Fish & Co. Restaurants Pte Ltd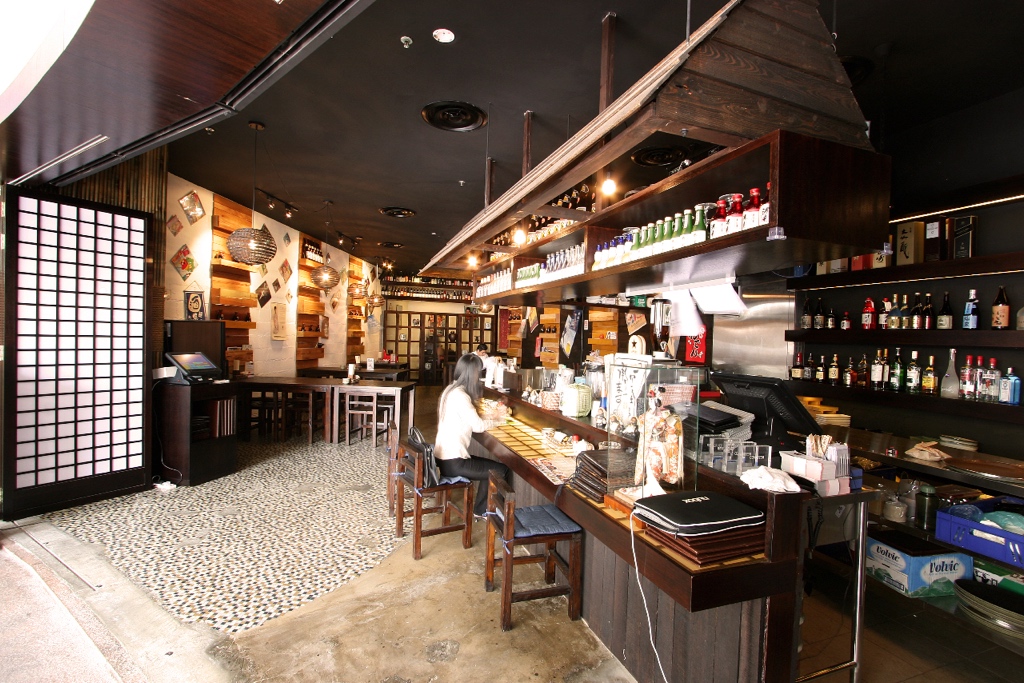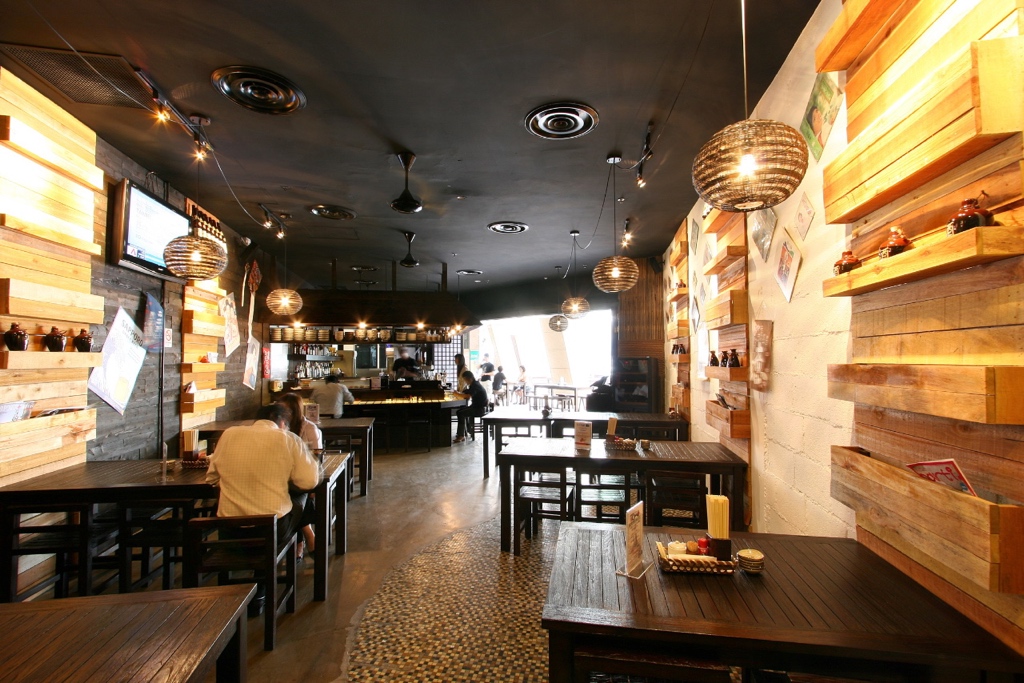 "Enbu is a difficult project because our Designer is not in Singapore. However, Quan Mei always makes the effort to talk with the designer and the project is done perfectly."
Mr Ibuki Horie
General Manager, Tomo Delight Partners Pte Ltd