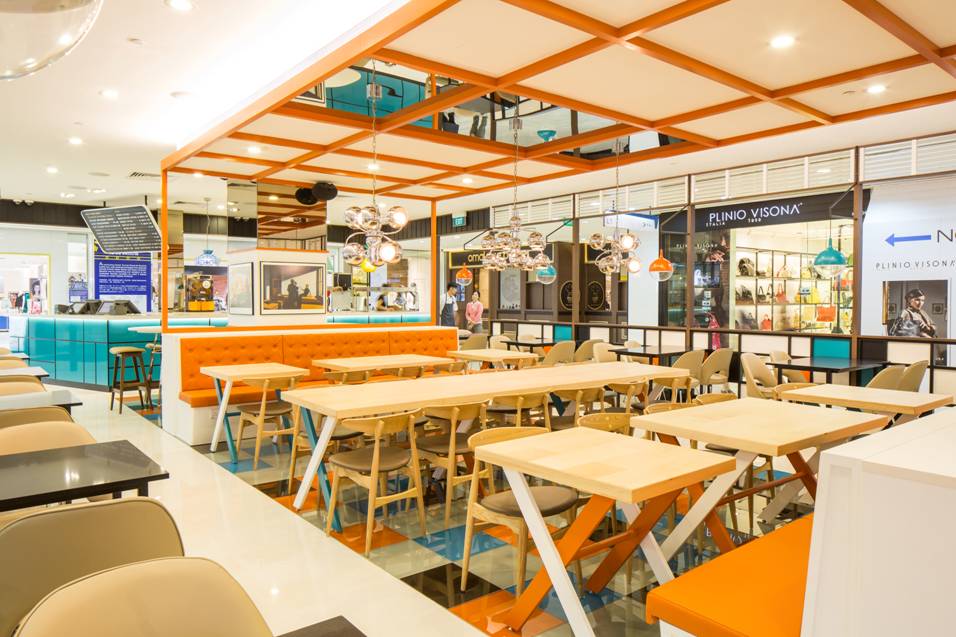 OUR PROFILE



We will go the extra mile to know more about your business and your customers. Our expertise goes beyond design-and-build responsibilities; we hope to play a crucial role in achieving your vision.
Our design goals are simple: We create spaces that reflect your brand's personality, values, and image. From commercial showrooms and offices to boutiques, cafes, and restaurants, we are able to blend form and function to deliver results that are practical, yet distinctive.
From visualisation to realisation: We understand the importance of aesthetic presentation, and are able to strike a balance between design principles and practical needs. We will draw on our design and construction expertise to bring your dreams to life.